The importance of culture and leadership – in conversation with I. Stephanie Boyce, President of the Law Society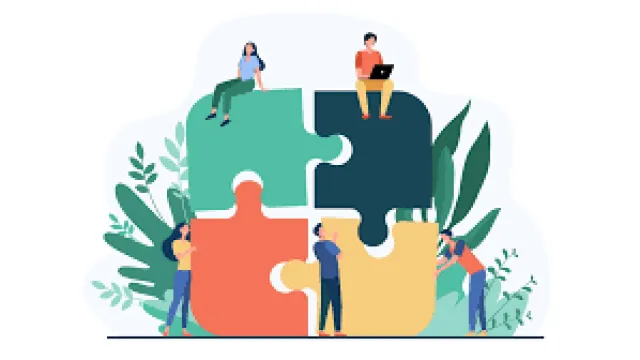 Event date: 11/10/2022
Event time: 1pm-2pm
Location: Online
In this event for employers we explored the importance of culture and leadership within an organisation to support social mobility with I. Stephanie Boyce, President of the Law Society of England and Wales.
Through our conversation with Stephanie, we discussed:
how organisations can develop a culture that fosters inclusion;
the responsibility of senior leaders to ensure accountability;
the role colleagues at all levels play in driving action and change across their organisation;
the challenges for culture and inclusion posed by informal structures, flexible and hybrid working;
ways to engage with your workforce.
Stephanie shared with us her insights into what works, as well as where she sees the challenges that employers face in building an inclusive culture.
About our Speaker
I. Stephanie Boyce, President, The Law Society of England and Wales
Stephanie was admitted as a solicitor in 2002 and has a wealth of experience in corporate governance, regulatory frameworks and professional regulation. She holds a Master of Laws in public law and global governance from King's College, University of London, is a Fellow of the Chartered Governance Institute, and an Honorary Professor of Law, The Dickson Poon School of Law, King's College London.
Stephanie became the Law Society's sixth woman president and the first person of colour to hold the post. She comes from a single parent, working class background, and is a British born daughter of Caribbean immigrants. She attended a comprehensive school and worked in a variety of jobs before embarking on a law degree.
Stephanie sits on the City of London Socio-Economic Diversity Taskforce looking at boosting social mobility at senior levels in financial and professional services.
In 2020 Stephanie was voted on to the Governance Hot 100 – Board Influencer and made the Power List 100 Most Influential Black People in the UK in 2021 and 2022.
The Law Society is the independent professional body for solicitors in England and Wales.  They support and represent 200,000 solicitors – who work independently, as part of a law firm or working in-house in organisations.  Their Social Mobility Ambassadors scheme promotes solicitor role models from non-traditional backgrounds who have achieved their ambitions and are willing to support their peers within the profession and prospective solicitors.