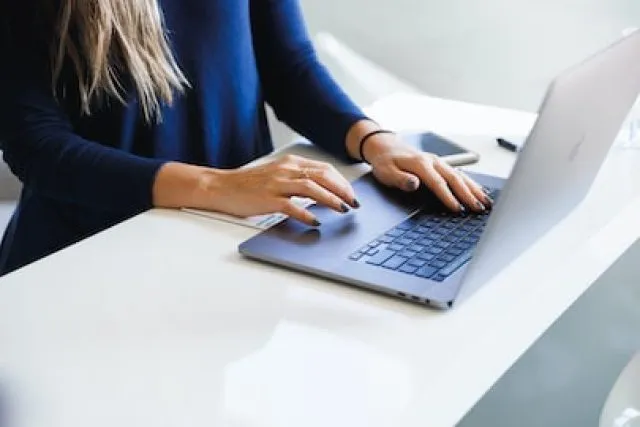 Please complete the appropriate form below if you have any questions about our work, would like us to speak at an event or are from the press.
We aim to respond to enquiries within one week.
Looking for a member of the Commission to speak at your event? Please complete the fields below and we'll get back to you.
For press and media enquiries, please fill in the form below.