Social mobility: steps for boosting opportunity in the workplace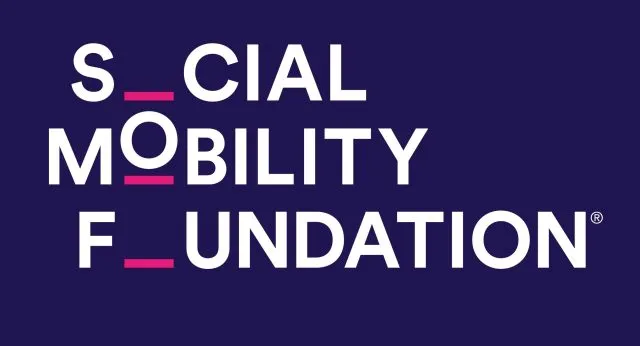 Event date: 16/11/2021
Event time: 10:30am
Location: Online
---
Please note: this is an external event run by the Social Mobility Foundation.
A person's socio-economic background should never determine their career success.
But for many in the UK, it does.
Three-quarters (74%) of people believe there's a large opportunity gap in the UK, according to research from the Social Mobility Commission, with only a third (35%) saying that everyone is given a 'fair chance' to progress in their career through hard work alone.
Join Totaljobs and the Social Mobility Foundation* on Tuesday 16th November as they present new research on how a person's socio-economic background can impact their working life, and outline the practical steps businesses like yours can take to ensure that everyone – regardless of social background or class – can apply, advance, and feel accepted within the workplace.
You'll also have the opportunity to hear from – and put your questions to – a passionate panel of experts, including:
Ray'n Terry, HR Director at Totaljobs
Sarah Atkinson, Chief Executive at the Social Mobility Foundation
Other panellists to be revealed
Don't miss out on this hour of insights and advice – and the opportunity to widen your talent pools while making a meaningful change.
* The Social Mobility Foundation (SMF) is a charity which aims to make a practical improvement in social mobility for young people.