Social Mobility Employers Masterclass Series: Data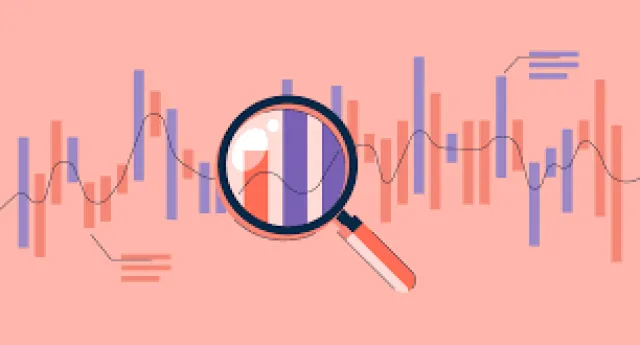 Event date: 25/03/2021
Event time:
Location: Online
In the second of our 2021 employers masterclass series, we will be exploring Data.
Data is at the heart of every forward-thinking diversity & inclusion (D&I) strategy. In order to take the right action at the right time, you first have to understand where you are at, as a business. It not only guides the hiring process, but enables you to monitor access to opportunities as people progress through the ranks.
Accurately measuring socio-economic diversity is often the biggest barrier that employers face. It doesn't matter where you are on your journey – data will help you understand what changes you need to make and where to focus your efforts. It also serves as a benchmark for measuring progress over time and to celebrate key milestones along the way.
This session will take the form of:
A presentation by the Social Mobility Commission, we are leading advocates for social mobility in England.
The Social Mobility Employer Index with Mareen Birresborn, Senior Employer Relations Officer and Index Lead at the Social Mobility Foundation.
Andrew Young, Workforce Diversity Lead, will explain how the BBC has used and implemented the SMC data guidance, outlining their progress.
Clifford Sale, Social Mobility Lead at HMRC, will share their progress, tips on good practice and how they overcame barriers to data collection.
Heather Carey, Director of Work Advance, will discuss the Policy and Evidence Centre's (PEC) creative industries programme, exploring how data is a catalyst for change.
Q&A session with our panel of experts.
We hope that you will be able to join us and thank you for being committed to driving real change in the social mobility space.