Social Mobility Employers Masterclass: Data – what, why and how?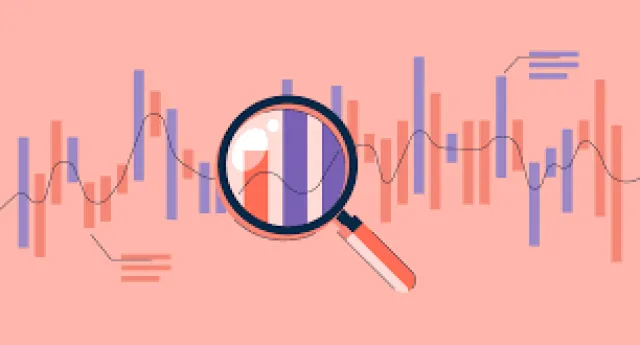 Event date: 28/06/2022
Event time: 11am-12pm
Location: Online
Masterclass: Data – what, why and how?
Event date: Tuesday 28 June 2022
11:00 – 12:00
1 hour webinar
In the June edition of our employers masterclass series, we will be exploring Data.
No matter where you are as an organisation on your journey to build inclusion in your workforce, data is key for you in understanding your current position and next steps to take. It also gives your organisation a way to measure the progress your efforts have made, as ultimately any intervention should be evaluated for its results.
Data can guide you through your outreach and hiring processes, as well as enabling you to monitor access to opportunities as people progress through your organisation.
Understanding what to measure for socio-economic diversity is often the biggest barrier that employers face. This masterclass will answer those frequently asked questions from employers:
Why should we collect socio-economic background (SEB) data on our workforce?
What questions should we ask to determine SEB?
What might the data we collect show us?
And how can we increase our response rates?
We'll be joined by Neil Morrison, Director of HR at Severn Trent plc who will be sharing how they have used SEB data to really understand the experience of their employees, right from tracking who is entering the workforce through to tracking performance ratings of colleagues – and subsequently taking steps to address any challenges.
We hope that you will be able to join us.
About our Speaker
Neil joined Severn Trent in August 2017 as Director of Human Resources, having starting a career in HR management in 1996, working in a variety of HR roles within FTSE 100 companies, including Rentokil Initial and Penguin Random House.  Neil leads the internal and external communications and marketing teams in addition to his HR remit and sits on the executive board.
Severn Trent plc is one of Britain's largest water companies, employing 7,000 staff and impacting on the lives of eight million customers that they supply across the Midlands.  With a third of their footprint deemed social mobility cold spots, Severn Trent plc regularly features high up in the Top 75 list of the Social Mobility Employer Index.