Retail Week Live: Social Mobility and the Retail Sector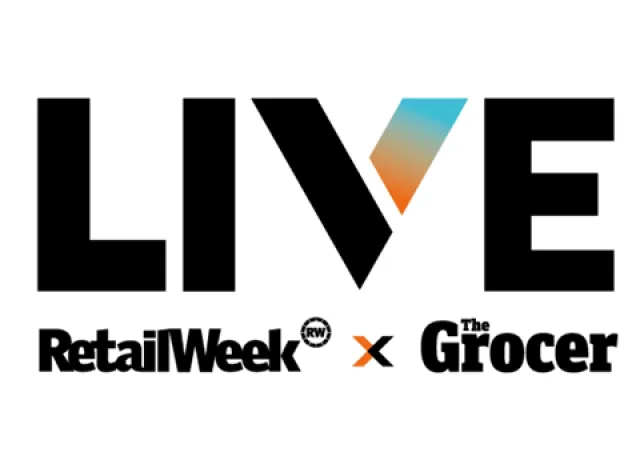 Event date: 12/03/2024
Event time: 15:50
Location: Online
Parminder Kohli, Commissioner at the Social Mobility Commission and Senior Vice President Europe, Middle East & Africa for Shell will join Retail Week Live for a fireside chat about Social Mobility and the Retail Sector.  He will be joined by Paul Gerrard, Campaign and Public Affairs Director at the Co-op, who is also a member of the SMC's Employer Advisory Group.  The session will take place under the conference theme of People & Wellbeing, and amongst other things Parminder will talk about the SMC's Retail Employers' Toolkit which we launched in July 2023.   This session will take place on day one of the conference.  
The event is organised externally by Retail Week and The Grocer, and there is an attendance fee associated with registering.  
More about the event:  
From people, to performance, to planet and products, LIVE 2024 will create, curate and champion the great narratives, the great ideas and the great personalities from across UK retail and FMCG.  Retail Week Live creates a space that stimulates conversation and collisions – of both ideas and people.