Mapping the UK: an analysis of social mobility across regions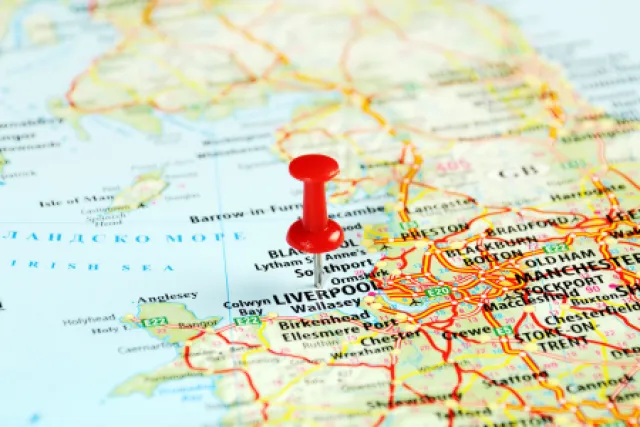 Event date: 29/09/2023
Event time: 12-12.30pm
Location: Online
On 12th September, the Social Mobility Commission launched our new online Data Explorer tool. For the first time, the tool will allow you to explore social mobility data by region and gain a more accurate understanding of what is working – and not working – in different areas.
The tool presents the findings from our annual report (State of the Nation) in a different way, making it more visual and accessible. It provides a collection of interactive maps, charts and commentary that breaks social mobility measures across the UK down by geographical regions and protected characteristics.
Join Rosa Alonso, Senior Data Analyst at the SMC, at the DataConnect cross-government data conference, where she will demonstrate the new tool, and how you can use it to help you address regional inequality and social mobility.