Making the most out of apprenticeships webinar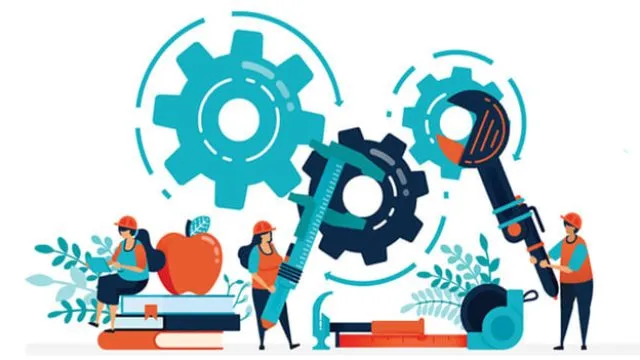 Event date: 25/06/2020
Event time:
Location: Online
This session is an opportunity for you, as an employer, to learn how to use apprenticeships to improve your socio-economic diversity and inclusion strategy. You will be able to gain unique insights from the latest data and learn how you can maximise your programme. We will look at apprenticeships' social mobility potential, the immediate impacts of COVID-19 on training, and the practical steps you can take as an employer to help improve your offer.
The session is based on the findings of a ground-breaking report by the Social Mobility Commission due to be published later this month and produced in collaboration with London Economics.
We will explore:
the positive impact more diverse apprentices can have can have on your business, such as employee retention and reducing recruitment costs;
case studies from leading organisations, looking at what they are doing to leverage apprenticeships to support their socio-economic diversity and inclusion agenda;
the latest data and guidance to help you build a thriving programme.
The webinar is produced in partnership with Business in the Community, Movement to Work, Sutton Trust and Youth Employment UK.
We look forward to you joining us for what we hope will be an engaging and informative session.
If you are unable to join us for the live session, a recording will be made available on our website in the News & Events section after the event.