Launch of the Social Mobility Commission's Employer Consultation and Employer Advisory Group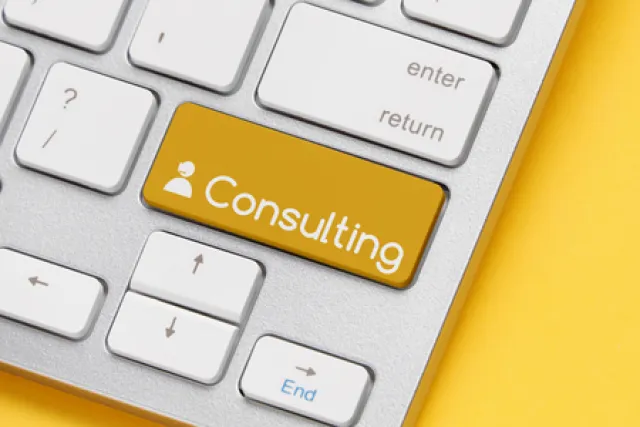 Event date: 26/09/2022
Event time: 12:30pm-1pm
Location: Online
During October 2022, the Social Mobility Commission (SMC) will be running our first ever Employer Consultation. We aim to understand what activities and interventions employers are finding most effective in improving social mobility within their organisations and communities.
We will use the information provided to publish a "What Works" Report later this year, working closely with a newly established SMC Employer Advisory Group. This group will meet quarterly, and comprise 10-12 members across different sectors who have responded to the Consultation.
Join us for a 30 minute Launch Event at 12.30pm on 26th September, where we will explain how you can take part by submitting an online response, and give more information about the Employer Advisory Group.
The information provided in the online consultation will be confidential, with no league table or index published. The intention is to drive an honest conversation about what works and what challenges remain, so that we can support all employers in different sectors to take effective action to improve social mobility.
Unable to attend?  Playback the recording here.