Join us to drive sustainable change in social mobility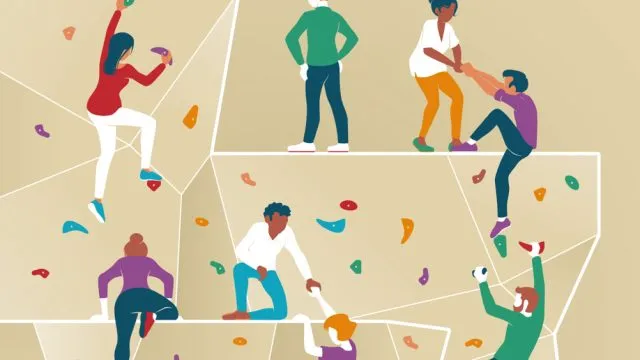 Event date: 24/03/2020
Event time:
Location:
You are cordially invited to show your commitment to social mobility by attending our upcoming interactive event in your region. This is an unmissable event designed to introduce you to our new employer's toolkit.
"The tools you will be given are both practical and proven. They work. They can be simple, low cost and relatively easy to do. And the rewards can be immense -not just to the individual, but also to the business."

– Steven Cooper, Social Mobility Commissioner and CEO of C. Hoare and Co
The first of its kind, the employer's toolkit is a practical guide which has been developed by the Bridge Group in close partnership with the Social Mobility Commission and a wide range of industry leaders to help transform your organisation's culture.
This event has been specifically shaped to provide you:
Exclusive access to the toolkit
Knowledge and experience from our guest speakers
Practical application through a working session, collectively sharing and shaping ideas to take solutions back to your organisations
Together we can improve social mobility.
"Employers have a role to play here. But you aren't alone. Join us and others to learn together and help your organisation with this important agenda."

– Sandra Wallace, Social Mobility Commissioner and Managing Director at DLA Piper