How to drive social mobility through apprenticeships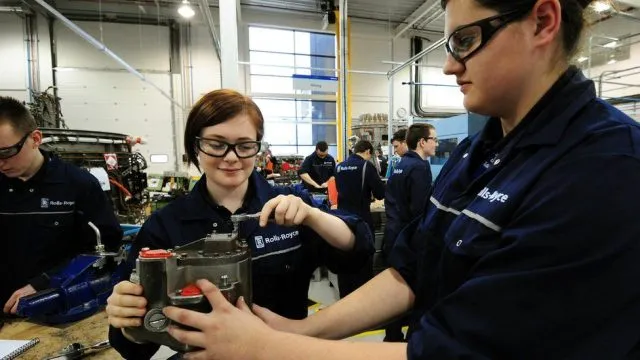 Event date: 10/02/2021
Event time:
Location: Online
To mark National Apprenticeship Week 2021, we are hosting a workshop during which you will be able to gain unique insights from the latest data and learn how you can maximise your current initiatives.
In order to recover from the pandemic we need a resilient workforce – one that can deliver results, drive innovation and offers access to all. Apprenticeships have a vital role to play in that recovery – 92% of firms who run a scheme believe it leads to a more motivated and satisfied workforce, while 80% report higher retention rates.
Join the Social Mobility Commission to explore:
The impact of COVID-19 and how to plan for economic recovery – future-proofing your initiatives
The positive impact apprenticeships can have on your workforce, such as higher staff retention
How to measure the socio-economic background of your workforce using our new guidance
How to collaborate with leading organisations and draw on their practical advice to build your existing programme
We look forward to you joining us for what we hope will be an engaging and informative session.