How T Levels can contribute to your workforce development plans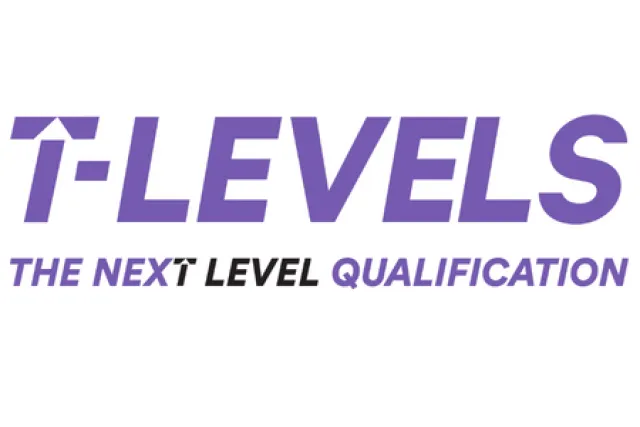 The Social Mobility Commission, in its role as a T Level Ambassador, is promoting this external event for employers.
Event date: 24/05/2023
Event time: 9.30am
Location: Online
T Levels are a 2-year qualification designed to give young learners a head start towards the career they want, giving them a new choice of technical education after GCSEs.
An industry placement is at the heart of each T Level course, providing employers with:
early access to the brightest talent
the opportunity to shape the future of their industry
In this webinar, you'll discover how T Level industry placements can be used to support the short and long-term development of your workforce.
The webinar will be delivered by the Department for Education (DfE) and Strategic Development Network (SDN). SDN is a trusted partner of the DfE and has a proven track record helping organisations understand and benefit from apprenticeships and technical education to upskill and prepare tomorrow's workforce.
This webinar is for HR Managers, Learning and Development Managers, and others interested in hosting industry placements.