Employers' masterclass: Social Mobility, Culture and Leadership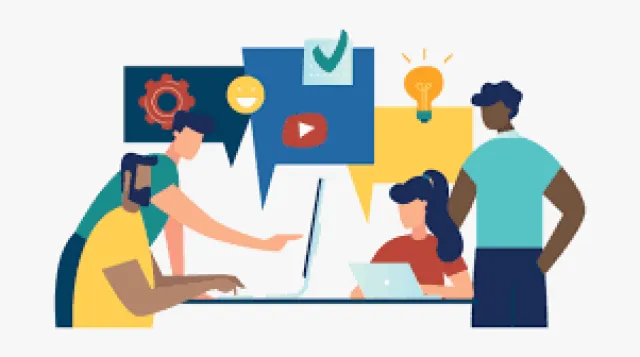 Event date: 01/07/2021
Event time:
Location: Online
Our latest masterclass puts culture and leadership under the spotlight to explore how employers can forge a compelling, shared vision of the importance of social mobility in any organisation.
Developing a culture that fosters inclusion and accountability requires that employees at all levels are able to understand the importance of socio-economic diversity and actions being taken to improve it.
UK health and beauty retailer Superdrug is a social mobility champion and has sought to embed a culture of inclusivity throughout its 14000-strong workforce.
In the last few years, Superdrug has also made a number of public commitments in this space, and recently became a signatory to the 'Social Mobility Pledge'. In 2020, Superdrug was named among the Top-75 employers on the 2020 Social Mobility Index – one of just two retail businesses to be included.
About the Masterclass:
For this session, we'll be joined by Caroline King, Head of People for Head Office, Reward and Inclusion, Superdrug & Savers for a case study presentation. Caroline will outline Superdrug's path to embedding a positive culture that supports social mobility.
Following the presentation, Joanne Mackie, Customer and People Director, Superdrug & Savers will take part in a fireside chat with Paula Kemp, The SMC's Employer Engagement Lead.
Join us for a fascinating case study on fostering inclusive cultures and an opportunity to gain insight for use in your own organisation. We look forward to welcoming you and are grateful for your commitment to driving real change in the social mobility space.