CMI Women's 'Our Inclusive Future'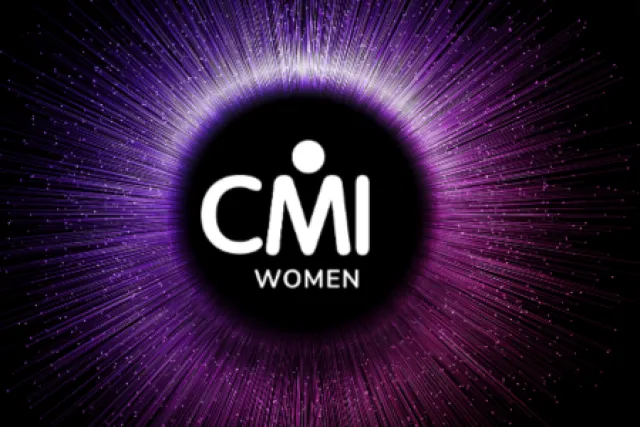 Join Commissioner Resham Kotecha at the CMI Women Conference 2023.
Event date: 16/05/2023
Event time: 9:30am-4:30pm
Location: Online and in Central London
In the UK, there are gaps in productivity, skills, and inclusivity, and evidence shows that these challenges are interlinked. To overcome them, it is crucial to prioritise recognising and supporting talent in all its forms with a sharp focus.
CMI research revealed that only a third of managers (34%) report mentoring and sponsorship programmes to champion the progression of women, and demonstrates the need for change within organisations to foster empowering work cultures.
On Thursday 16th May, CMI will be hosting a day of workshops and panel discussions with inspirational speakers, as they explore how to create inclusive workplaces. At this event, attendees will leave with the practical tools and strategies which they need to make a difference in their organisation.
We are pleased that our Commissioner, Resham Kotecha, will be joining one of these panels and discussing intersectionality between gender and socio-economic background.
By attending this event attendees will:
Hear from thought leaders on how we can address some of our biggest economic and public challenges
Understand the barriers into work and progression for individuals from different walks of life
Learn how to challenge and address gaps in their own workplace
You can find out how to register for either the in-person event or the virtual event.