Citi GPS: Economic and Social Mobility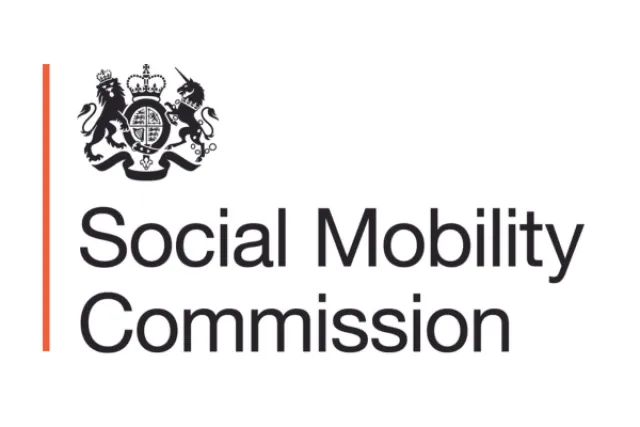 Event date: 14/11/2023
Event time: 13:30pm
Location: Citi Offices, Canary Wharf, 33 Canada Square, E14 5LB
Paula Kemp, the SMC Head of Employer Engagement will join a panel at this afternoon event hosted by Citi GPS in their London offices.  
The panel will look at Understanding Social Mobility: What is social mobility and how do employers play a role in improving outcomes? Panellists include Tokunbo Ajasa-Oluwa, CEO, Career Ready and Jo Dooley, Head of Diversity, Equity and Inclusion, Allen & Overy. Moderated by Andrew Pitt, Head of ICG Research, Citi.
About the event:
Social mobility states that opportunity should be afforded to each of us in accordance not with our background but with our ability. Employers are already playing a significant role in improving economic and social mobility in the UK, but there is more to do and the issue still lags gender and race on corporate diversity agenda.  Building on the Citi GPS report Economic and Social Mobility: The Role of Business in Improving Outcomes, this half-day event brings together experts, practitioners, advocates and senior leaders to catalyse action on social mobility and provide a space for collective learning.  Other speakers include:  Progress Together, CMI, Compass Group and The Sutton Trust.
This free event will be relevant for those who are advocating for social mobility, whether from within a business area, senior management, HR, or diversity and inclusion teams and networks. If this is you and you would like to enquire about reserving a place, please contact Citi directly – emailing Shantala.Porter@citi.com