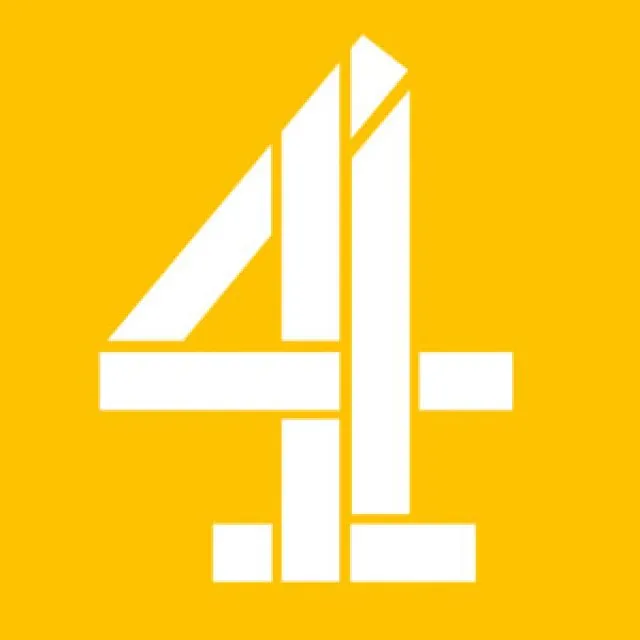 For many years, Channel 4 was seen as 'Britain's poshest broadcaster', with one of the lowest proportions of staff from working-class backgrounds in the creative sector. Addressing this situation required visible leadership and commitment at the most senior levels.
Data
Pushing diversity to the top of the agenda
In 2016, the broadcaster brought in an independent researcher to work with staff at all levels to understand the barriers faced by those from a lower socio-economic background. The resulting strategy highlighted actions to broaden opportunities throughout the hiring process, from supporting young people to take up work experience, to helping independent production companies offer more apprenticeship places.
Since then, Alex Mahon, Channel 4's new CEO, has continued to push diversity to the top of the agenda. Social mobility was the key theme in the 2018 DIVERSE Festival, and partnerships have been forged with youth agencies and networks to invigorate outreach activities. As a result, the proportion of staff not from professional or managerial backgrounds has increased by almost 20% between 2016 and 2019.